CHECK OUT MY PHOTO AND VIDEO UPDATES INSIDE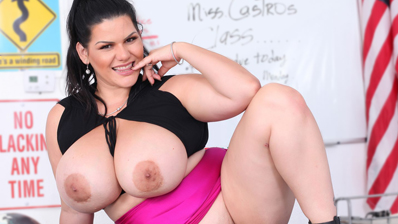 My brand new website has just launched with the VNA Pornstar Network!
Get All My New Exclusive Stuff!
You're gonna love my new site! Meet me and all the VNA Girls!>>
Pictures from my website: Angelina Castro & Sara Jay Remove Bikinis & Pose!
Isn't girl talk great? Just what Angelina needed, some girl time with long time bestie Sara Jay! She sure knows how to make a friend feel good!
click here to see more for free!
> CHECK OUT MY PHOTO AND VIDEO UPDATES INSIDE <